CONGRATULATIONS, YOU HAVE BEEN ENTERED TO WIN THE £175 PHOTOSHOOT!
Check your email to confirm your entry and stay tuned to see if you've won!
Share with your friends!
PREFER NOT TO WAIT & SEE IF YOU'VE WON?
Get a BONUS £100 Credit If You Book Today
Get Your Family Session NOW!
This is What You'll Get By Booking Today:
✔A fun and relaxed family photoshoot at our studio with up to 6 people valued at £150.
✔ A comprehensive welcome pack to help you to prepare, and make the most out of this investment in your loved ones memories.
✔A private  in-person viewing to choose your favorite's.
✔£100 saving on your session fee.
✔Two 10×8 enlargements (perfect for gifts) valued at £150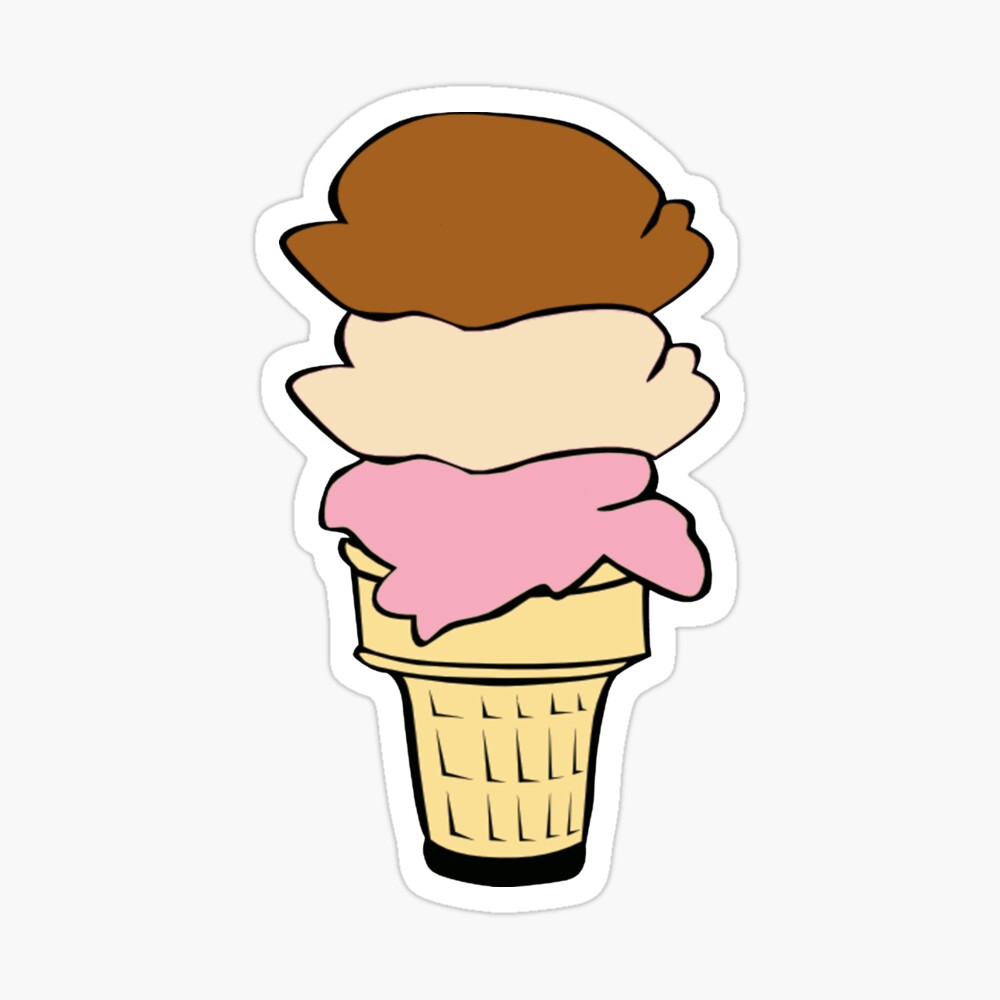 TRIPLE SCOOP BONUS FOR BOOKING TODAY 
✔£100 off any WALL ART PACKAGE of your choice.
✔Two additional 10×8 enlargements (perfect for gifts) valued at £150. You must purchase a WALL ART PACKAGE to receive this SUPER BONUS.
✔TOTAL VALUE £500 – ALL YOU PAY TODAY IS £49
You can choose your session date and time after checkout. Shoots can be booked anytime that is available in the next 6 months.
Yes, Secure This Price for My Session Just £49
100% Money Back Guarantee
Copyright 2020 All Rights Reserved Style Photography